Bringing engagement and awareness to you and your family
Alnylam's Patient Education Liaisons (PELs) are professionals with backgrounds in nursing or genetic counseling, who can answer questions about hereditary ATTR (hATTR) amyloidosis and provide resources to help you and your family learn more about the condition.
How can a PEL help me and my family?
PELs help raise awareness about hATTR amyloidosis in the community and educate patients and their families by:
Engaging with patients one-on-one to provide education
Participating in family meetings
Reaching out to community health organizations and advocacy groups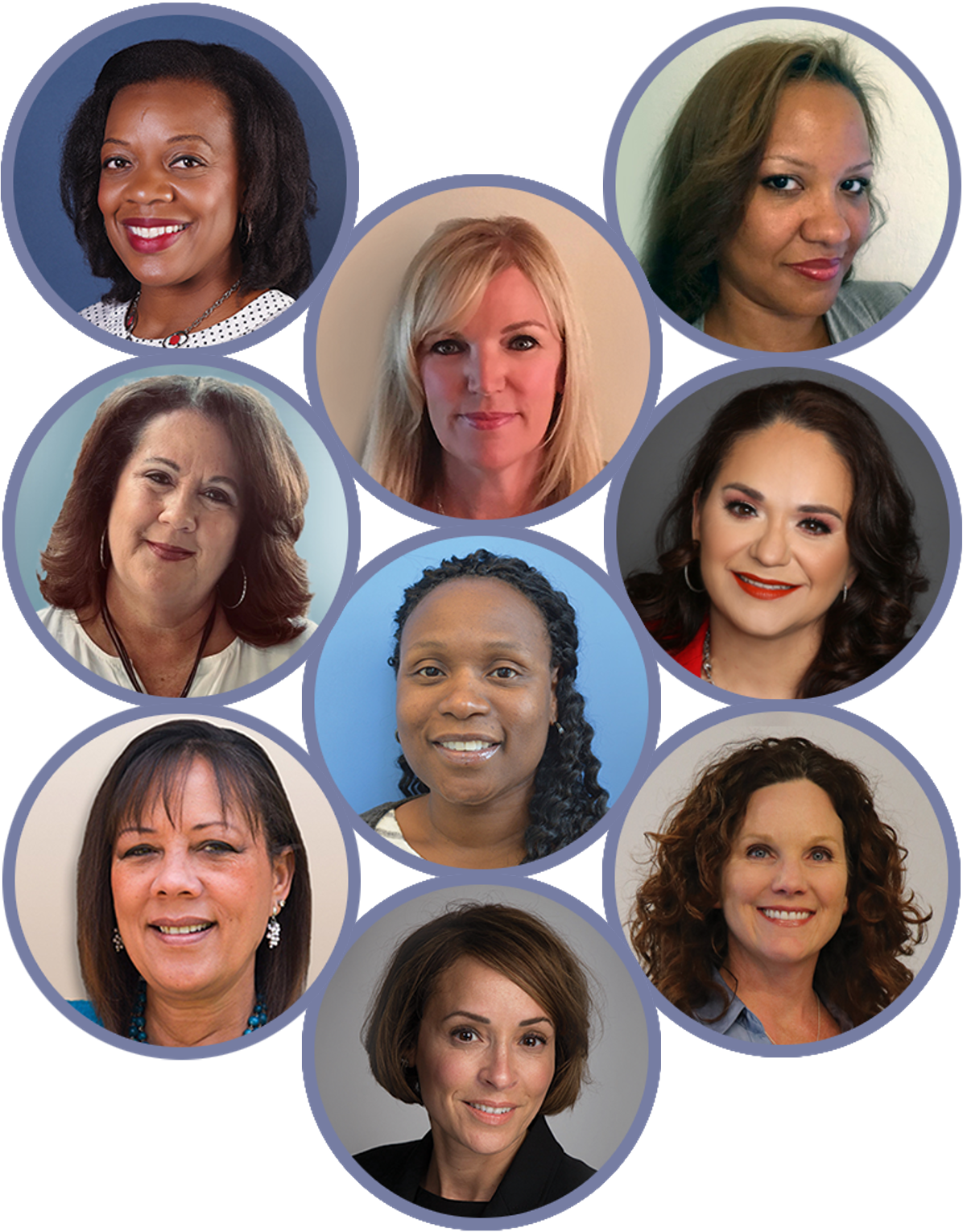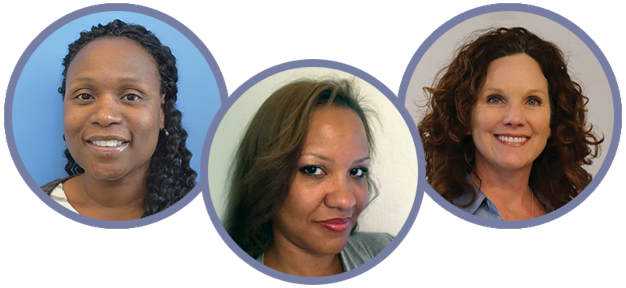 Request a PEL to reach out to you and discuss questions you may have about hATTR amyloidosis. Registration is quick and easy—simply fill out the form below.