Living with hATTR amyloidosis
Being diagnosed with hereditary ATTR (hATTR) amyloidosis can be hard to process and can come with a lot of questions.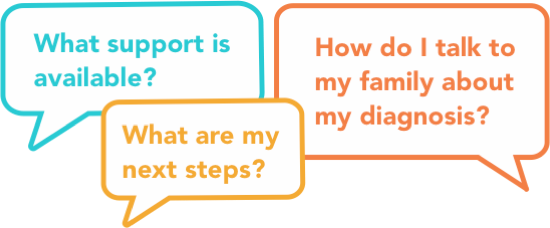 center-img mb-15 mt-15
With support and available resources, you can work to manage this condition.
Start a family discussion


"After diagnosis, maintaining my health became the primary focus of my life."
CECE, living with hATTR amyloidosis
inverse-quote wide-quote-text mt-50 mb-20
Events & programs
Find opportunities to learn more about hATTR amyloidosis
Stay informed
Sign up for updates about hATTR amyloidosis from Alnylam